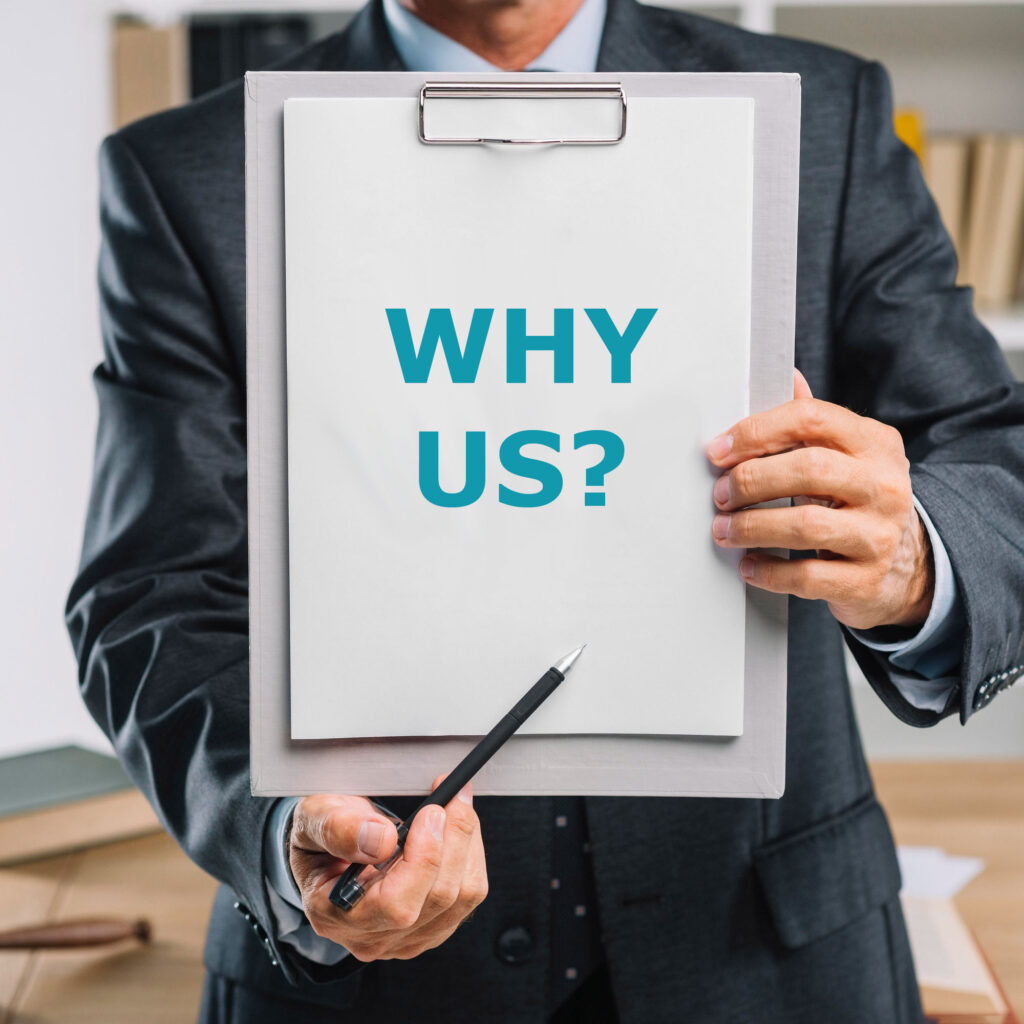 There isn't a one-size-fits-all answer as to when or if to seek financial guidance. Everyone's planning process and personal preferences will be different. Individual experiences, financial challenges, and potential opportunities will never be identical.
Client's that consider our services generally supplement their unique planning experience by educating themselves via our app and obtaining a "base education." It's our way of ensuring clients have had the needed exposure to fundamental financial concepts to be familiar with and be in a position to effectively make sound, rational financial decisions. Our "base education" gets clients on the same level as their financial professional (if applicable), making one-to-one discussions more efficient and fruitful; and generally leading to a more favorable experience – often for less time and money. Wow, talk about efficiency!
Why seek financial guidance?
Needs are different and will shift multiple times throughout life. Below are a few generalized life stages we find common among clients utilizing our services. However, even if these situations don't directly pertain to you, utilizing our resources could still be highly beneficial.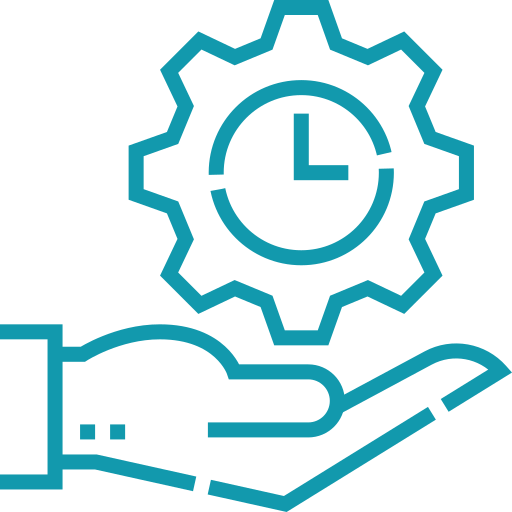 Going through a major life change
Significant life events, marriage, divorce, birth, a job change, and retirement, can impact finances and lead to new planning opportunities. Financial education and hiring a financial advisor can help one navigate these changes, provide potential mediation, and save time and hassle. That's not to mention avoiding costly financial mistakes.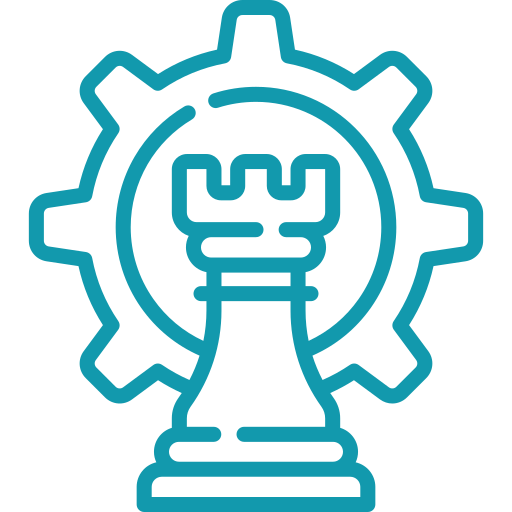 Developing a "complete" strategy
Everyone can benefit from planning, being tactical, respectfully parsing sensitive matters, and getting exposure to key planning topics and changes in the law. These and other benefits of our services are not limited to the wealthy. Multiple income streams, insurance decisions, when to take social security, and tax complexities can require ANY individual to require sound objective guidance.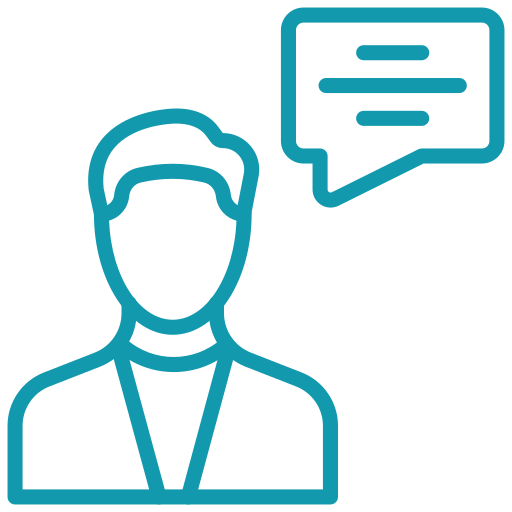 Needing experienced advice
Most people have done just one financial plan - their own. A financial advisor's primary value is their experience working with many clients, seeing how strategies play out, and bringing that knowledge and expertise to the discussion. It is the professional's insight and experiences a client utilizes to help make informed decisions on consequential financial matters.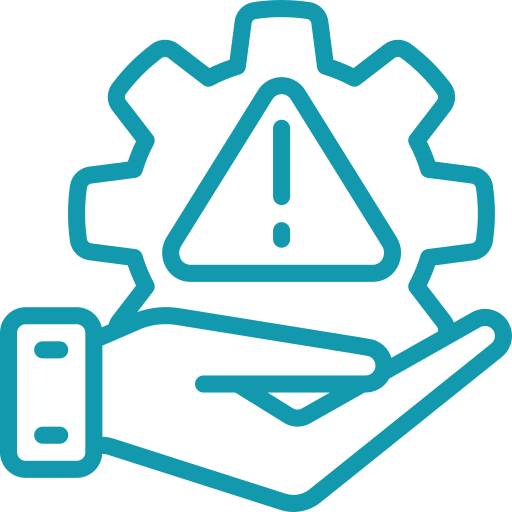 When assessing risk
We call it developing a "Total Risk Profile" or a risk tolerance spanning all accounts. It is the process of combining and coordinating multiple assessments, diversifying asset allocation, and rejecting overlap. The ultimate goal is to align identified planning objectives, personal preferences, and individual time horizons to optimize a portfolio achieving maximum return and taking as little risk as possible. However, it's important to note that risk is not limited to the stock market.
Why the Advice-Only® Financial Education App?
We developed the Advice Only® app to make the financial learning experience of higher quality and more accessible for the general public.
What are some of the reasons why people choose to learn with us?
Why an Advice-OnlyTM Financial Advisor?
The advisors in our directory agree to specific guidelines to respect the objective experience that starts with our app and defines our company's methodology.
What are some of the reasons why people choose to work with us?
Get started in 5 minutes by heading over to the Google Play or Apple stores and downloading our app. We know you'll love it!
The ultimate goal for clients when purchasing a course from one of the advisors listed in our directory and potentially booking a paid consultation is for clients to get an excellent and specific idea of a financial plan's potential.