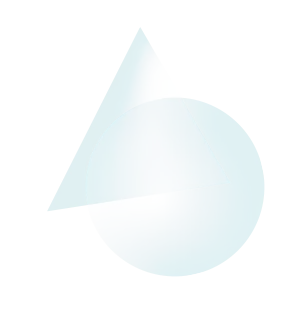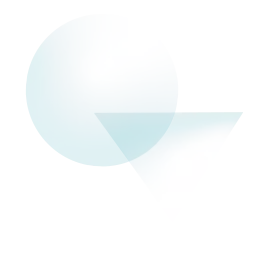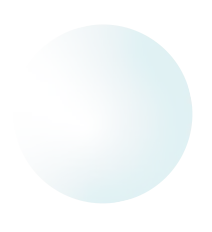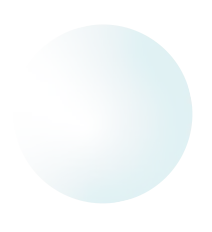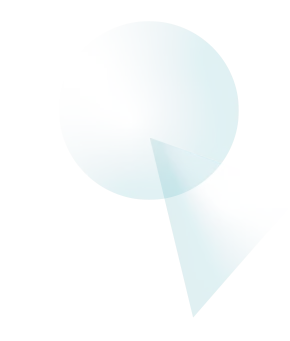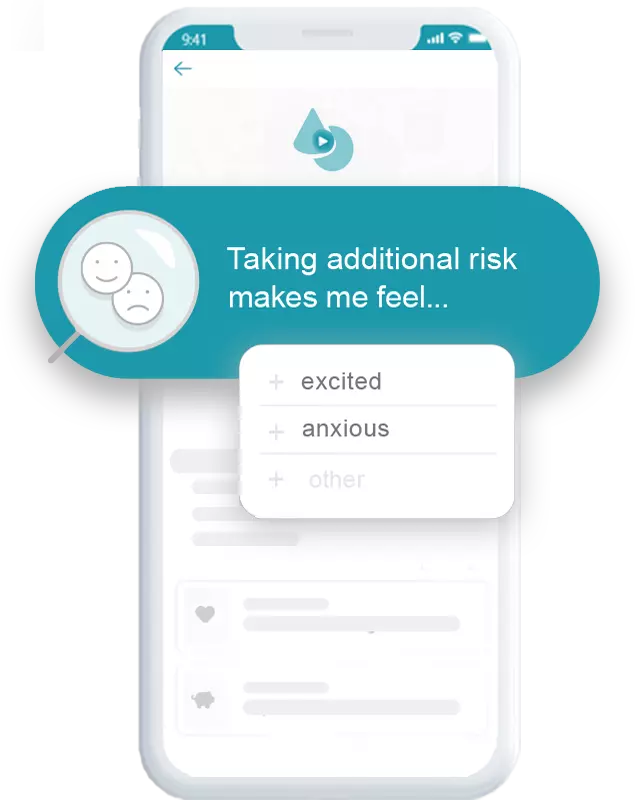 My Objective
Base EductationTM
Give your financial plan a chance at being objective. Try our ethically enhanced courses and assessments designed to maximize objectivity while learning key financial planning concepts.
My Perfect
Financial PlanTM
The perfect plan is always what you say it is. Our uniquely qualified advisors are guided by your interests plus committed to maximizing impartiality.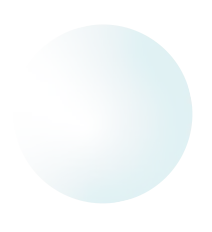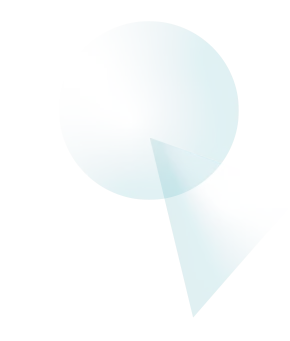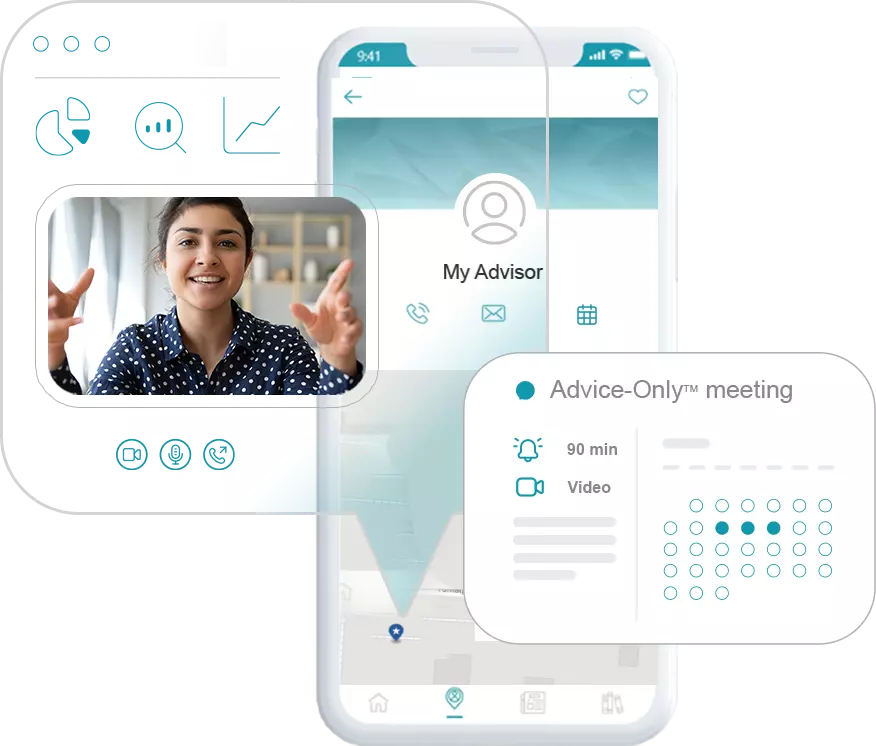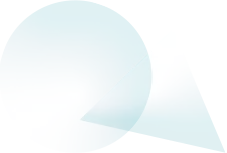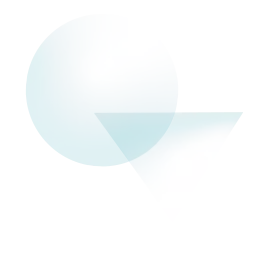 No Prequalification, Just Advice.
Our free Advice-OnlyTM advisor directory lets you hire your perfect advisor without the requirement to initially disclose your personal financial details. No middleman, no invasive algorithms, no financial requirements, no pre-judgement of implementation – just paid objective advice.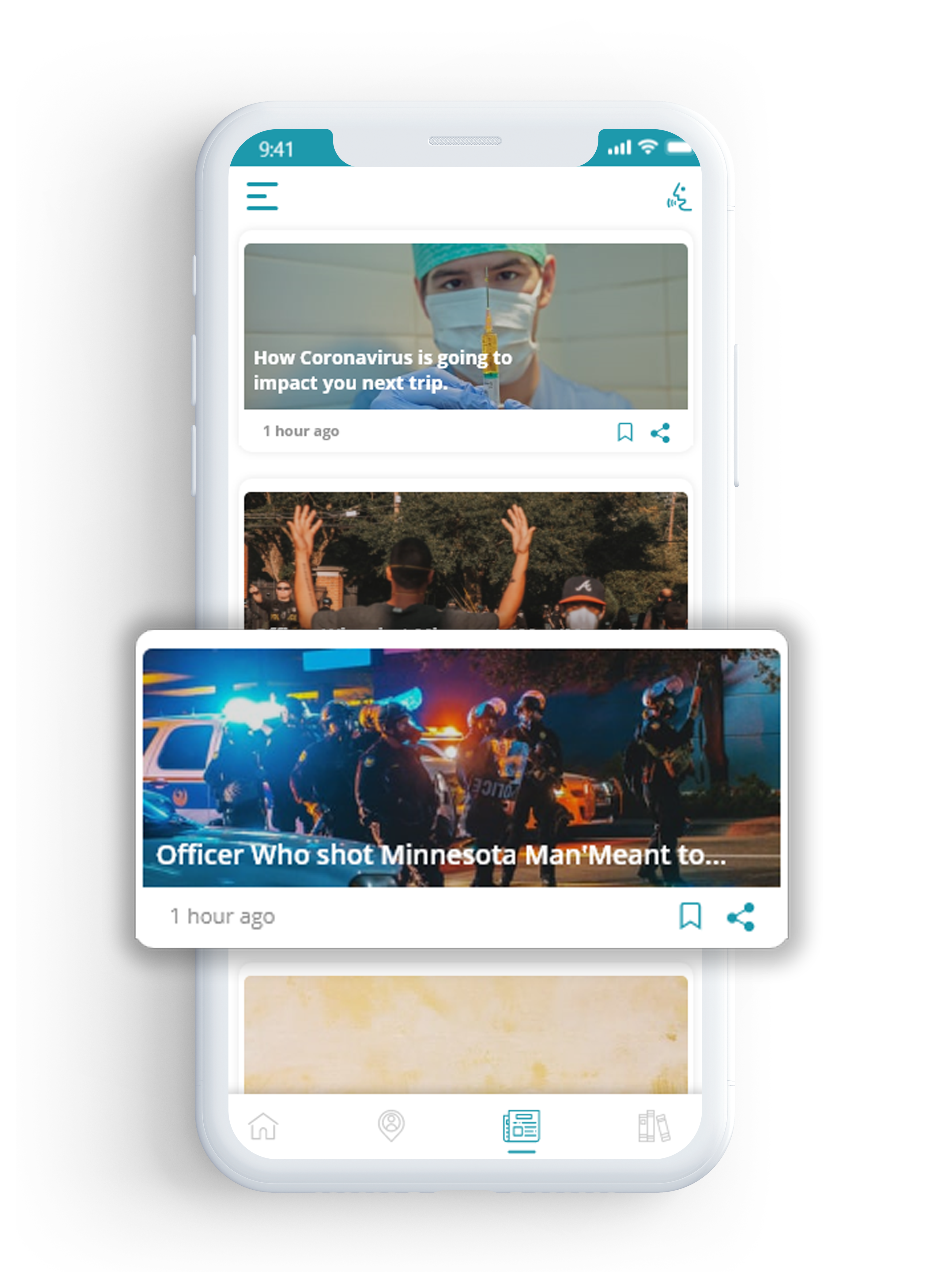 My Objective
Base Eductation
Give your retirement plan a chance at objectivity. Start with our 10-year educational system ethically enhanced to maximize the objectivity of your financial retirement education.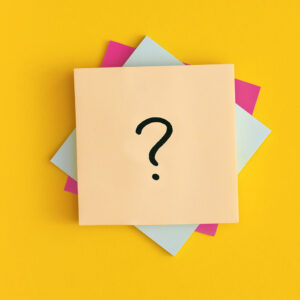 Change in financial planning should generally be taken in stride.…
Frequently Asked Questions