No middleman, no invasive algorithm, just free referrals to objective Advice-OnlyTM Advisors.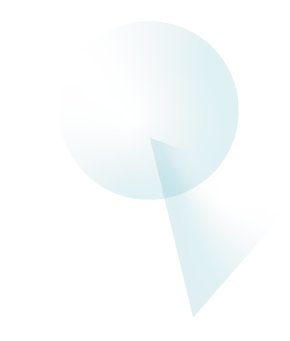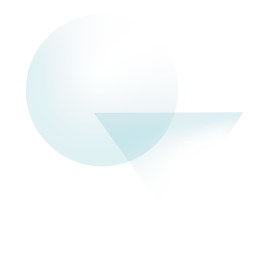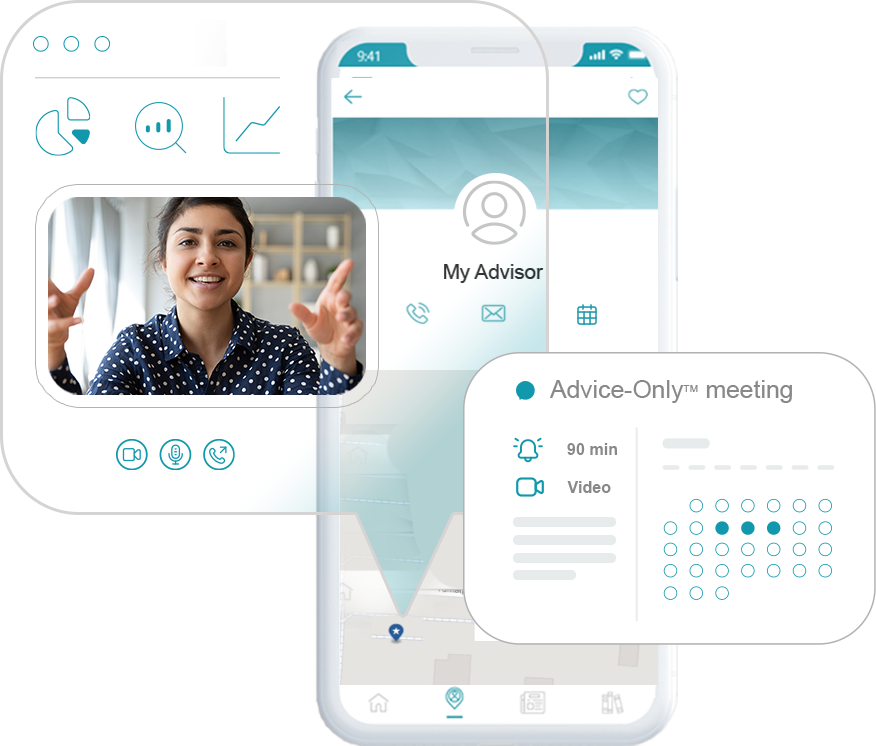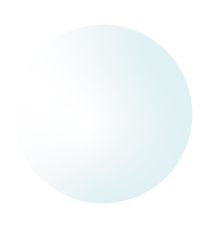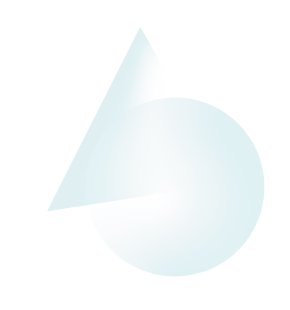 No Prequalification, Just Advice.
Our free Advice-OnlyTM advisor directory helps find the perfect advisor without the requirement to initially divulge sensitive personal financial details. No middlemen, no invasive algorithm, no implementation requirements, no pre-judgment – just paid objective advice.