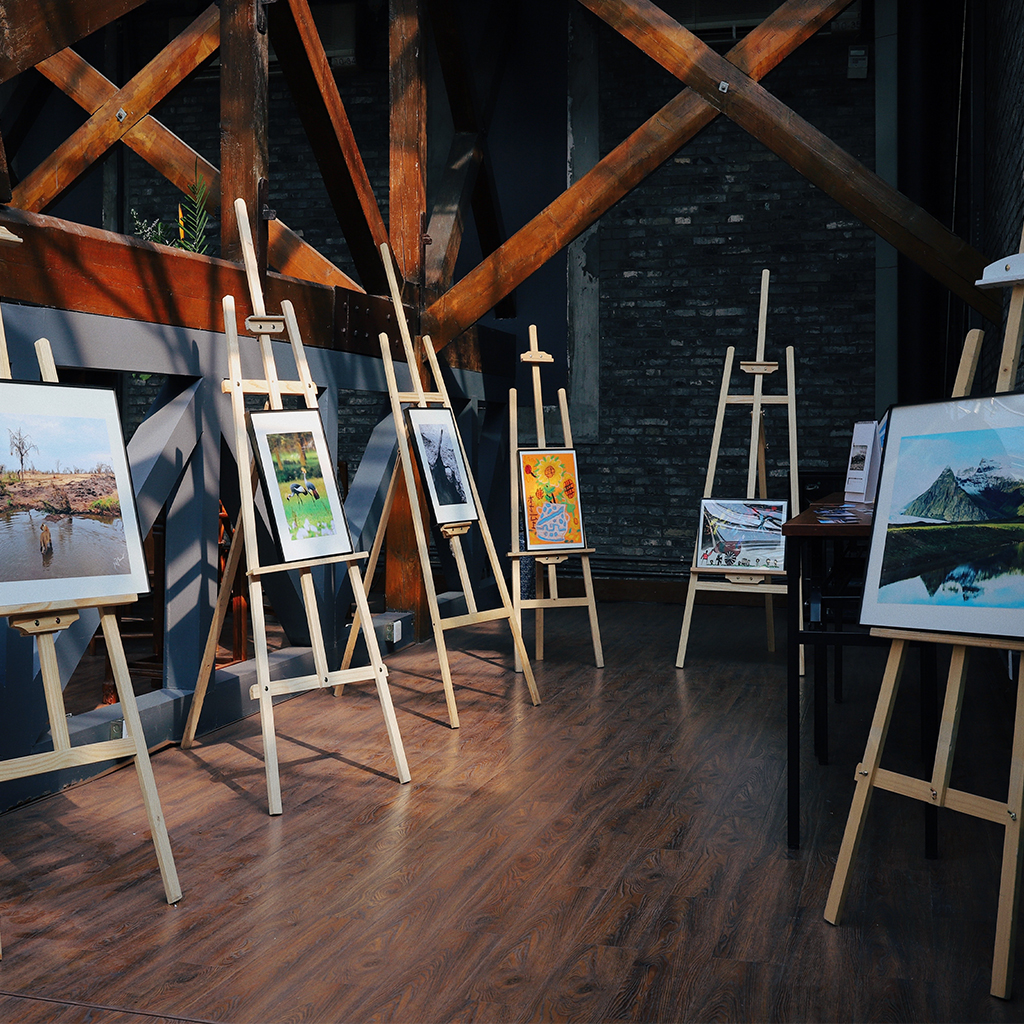 There are many trustworthy resources out there that can help you define the technical makeup of a financial plan. This article is not about that part of the planning process.
After making thousands of plans, I can tell that you that my job as a planner is to craft plans that: (1) include every pertinent variable (2) work under a variety of realistic scenarios and (3) fulfill the client's identified life planning objectives. It should be their plan, their design, and their masterpiece- not mine. The core behind the Advice Only methodology.
When you see a client's eyes light up, and sense a weight lifts from their shoulders – that's a sign. Having created many financial plans over the years, I can now visualize a plan almost the moment I see the data. I can instinctually identify the basic framework, the correlations to past cases, where the buried treasure might be, and the plan's likely glide path to success. I am capable, if prompted, of informing a client about all the possibilities that may be. This insight, it seems, is what clients are looking for.
I provide my Advice Only financial planning service upfront and in the initial consultation.
All plans are a little different, which is what makes them interesting puzzles to solve; however, it is not my job to judge. My job is to assess and advise. If a client really wants my opinion, they will ask.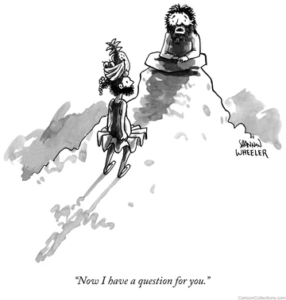 The reality is that YOU, dear client, get to define what the perfect financial plan should be. Not your advisor, the Advice Only methodology, the government, a financial institution, or the smartest, nerdiest person you know. It's actually not that complicated, and you will know it when you see it. To start, a good advisor will simply bring their experience to the table and listen.
Step one in real financial planning is assessing the client's situation and determining if doing a complete Advice Only financial plan is going to be worthwhile… for them. A plan that tells someone what they already know is not that helpful.
No advisor, human or otherwise, can advise without first genuinely immersing themselves in a client's financial situation. This is best done through a factual, objective conversation.